Our strategy
Our ongoing strategyis to be a reliable and responsive partner to a wide range of customers. We consider it important to understand the customer's needs well and to work closely together to deliver products and services that help the customer succeed and simplify their lives.
We develop new products to fully meet the requirements of our customers. We are and want to continue to be a partner to our customers and an important part of their development.
We strive for personal contacts with customers and business partners at all levels, because we believe that personal relationships and mutual trust are the necessary basis for long-term and successful cooperation.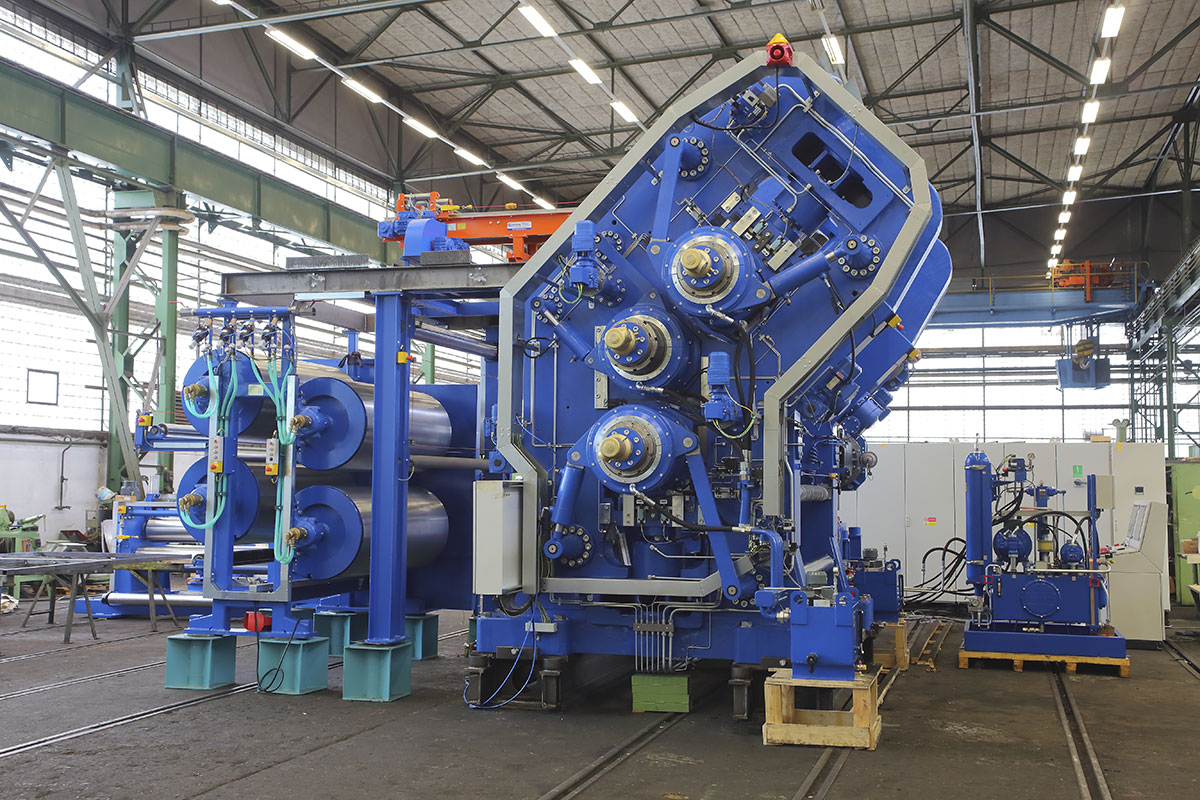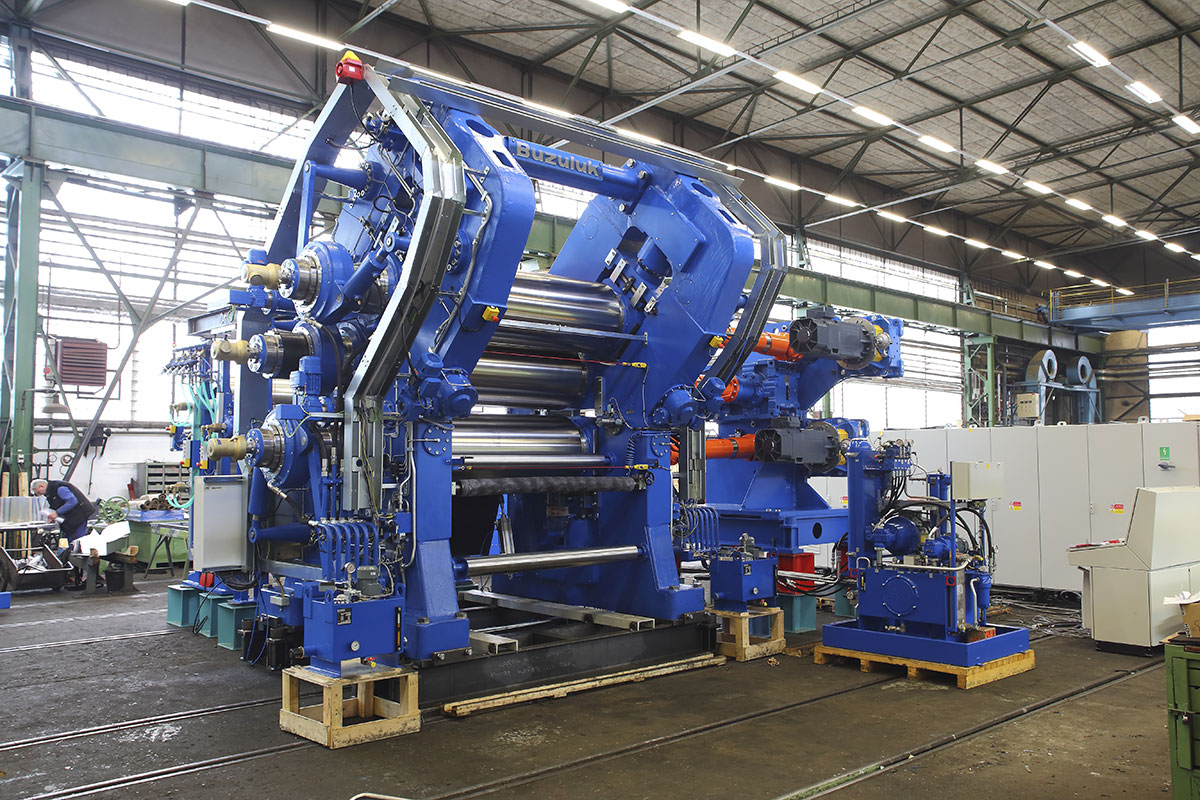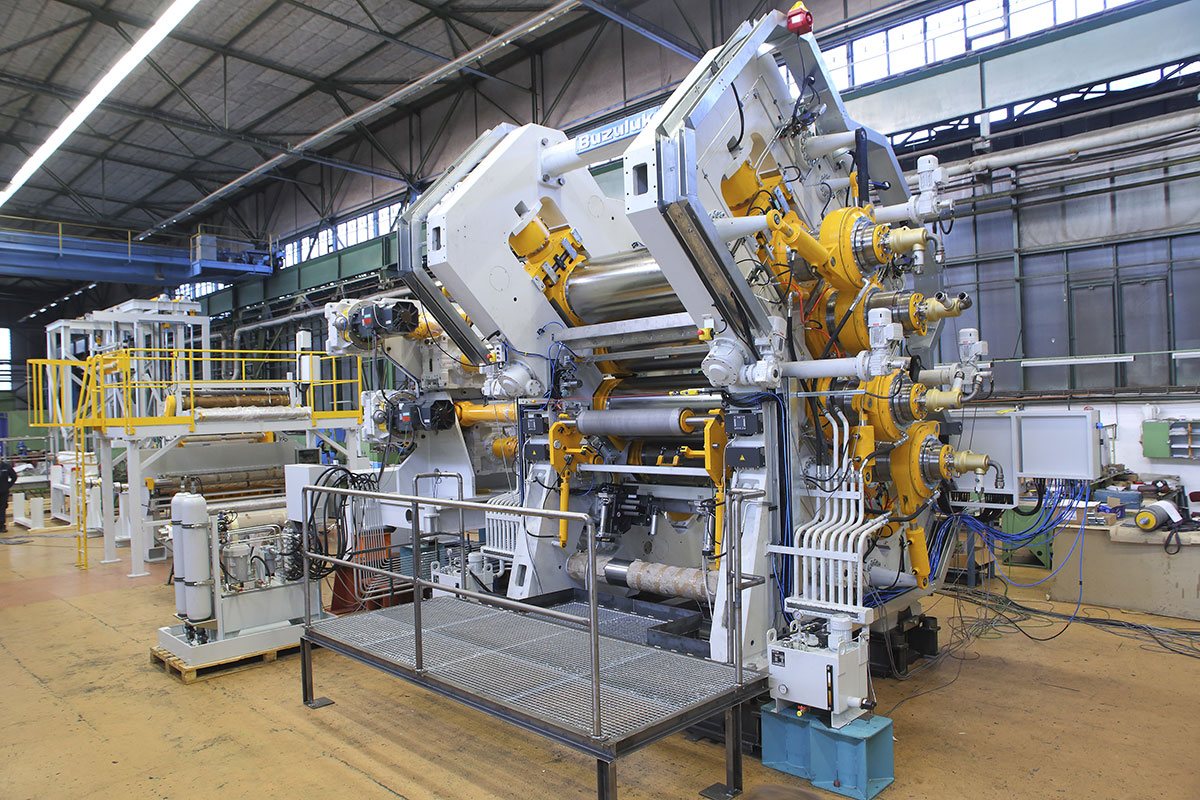 Our vision
To become the most sought after and most frequent supplierof mixing and calendering lines to tyre and technical rubber manufacturers.
To create a friendly working environmentwith many different career opportunities and to encourage professional growth.
Being an important part of our region and creating a significant number of jobs. To support local organisations and societies and care for the environment.