BUZULUK a.s.
The company BUZULUK a.s. is located in the town of Komárov between Prague and Pilsen. The company has a very long history, following the tradition of foundry, which has been developing in the area since 1460. Today it is a global supplier and a modern manufacturing company. The beginning of the production of rubber processing machines dates back to the beginning of the first half of the 20th century.
Buzuluk has its own R&D center, production, sales and service.Over the years, our products have been successfully sold to more than 40 countries around the world. The Buzuluk brand has gained a very good reputation not only in the European market, but also in the American, Russian and Indian markets. Our products have a high quality level, a favourable price thanks to efficient cost management and especially the calendering and mixing lines are very well established on the market.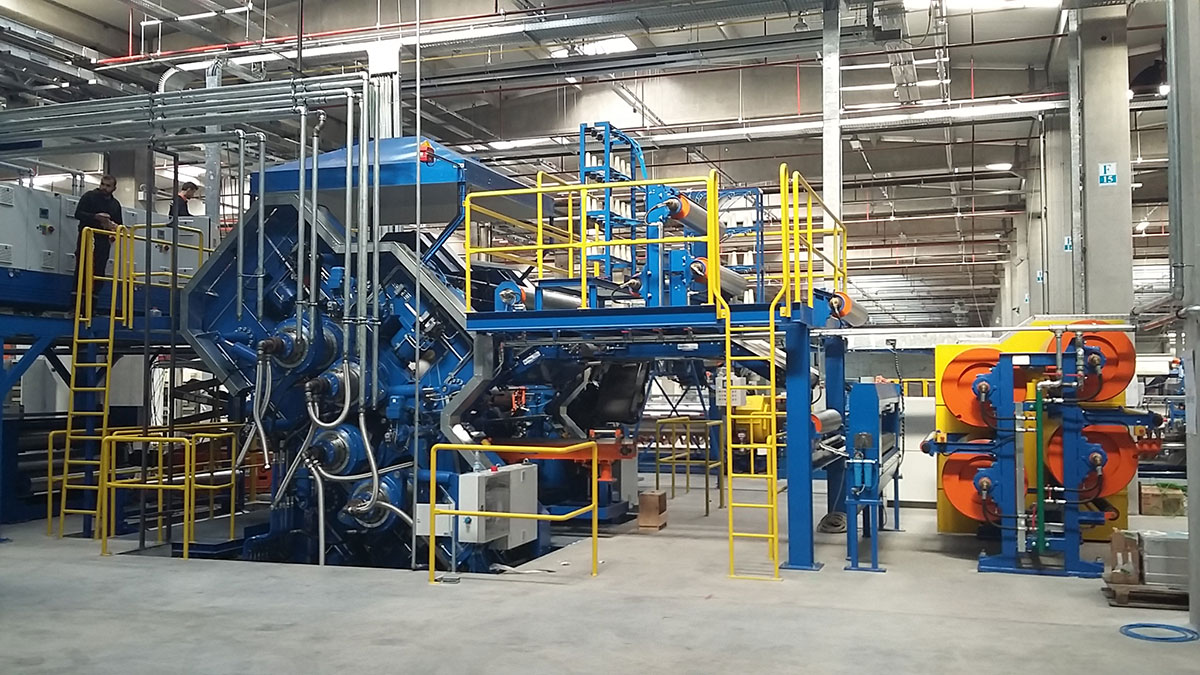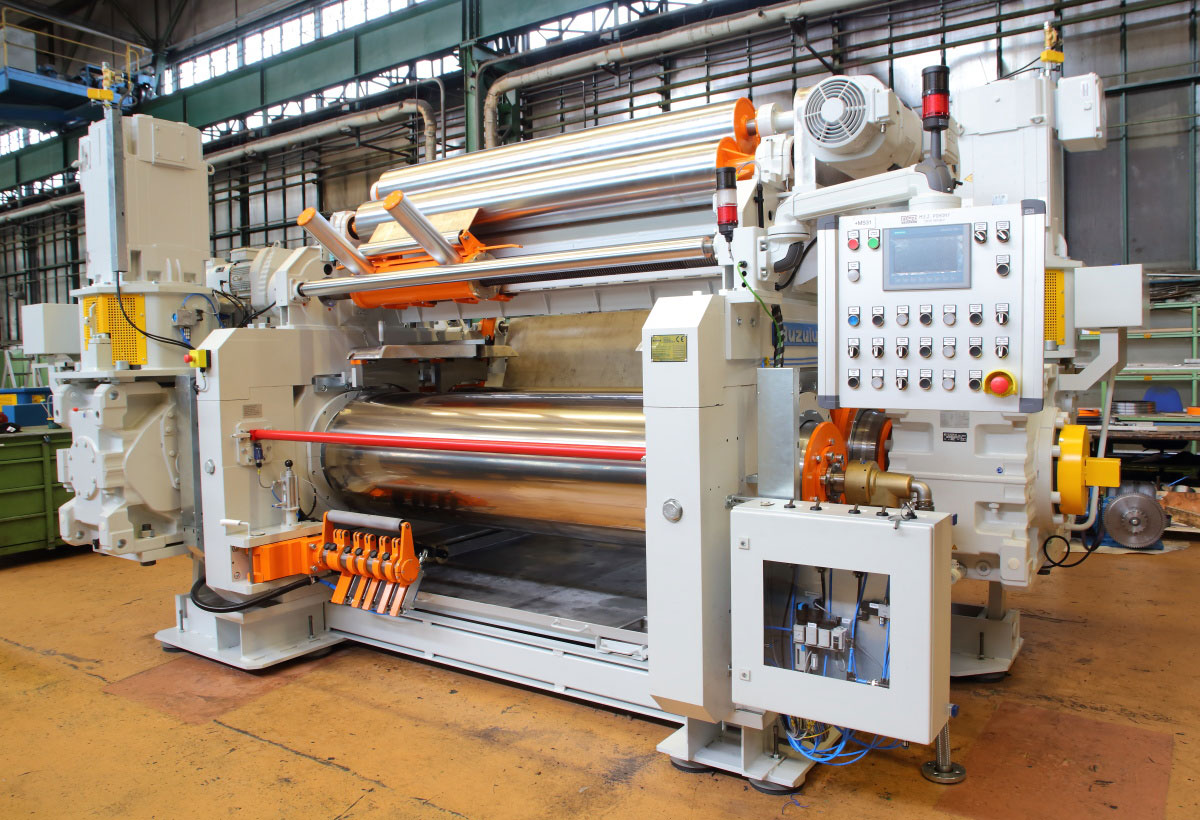 Reliability
We are the customer's reliable partner throughout the lifetime of the machine.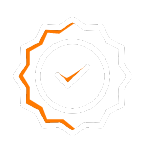 Quality
We manufacture machines for "heavy duty" operations where quality is the only option.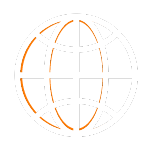 Global
Companies all over the world have tested the reliability and first-class quality of our machines.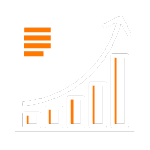 Progressive company
Long-standing partnerships with customers drive the innovation of our machines.
Our philosophy
The company's entire operating philosophy is based on a foundation laid more than 550 years ago. Building on our history of foundry experience in casting production, we continue to continuously improve our casting technology, which has enabled our rolls and cylindrical products to gain an unbeatable position in the market. This tradition, together with the social importance of the region, also obliges us to always provide our customers with first-class products and services in an industry with very tough competition.